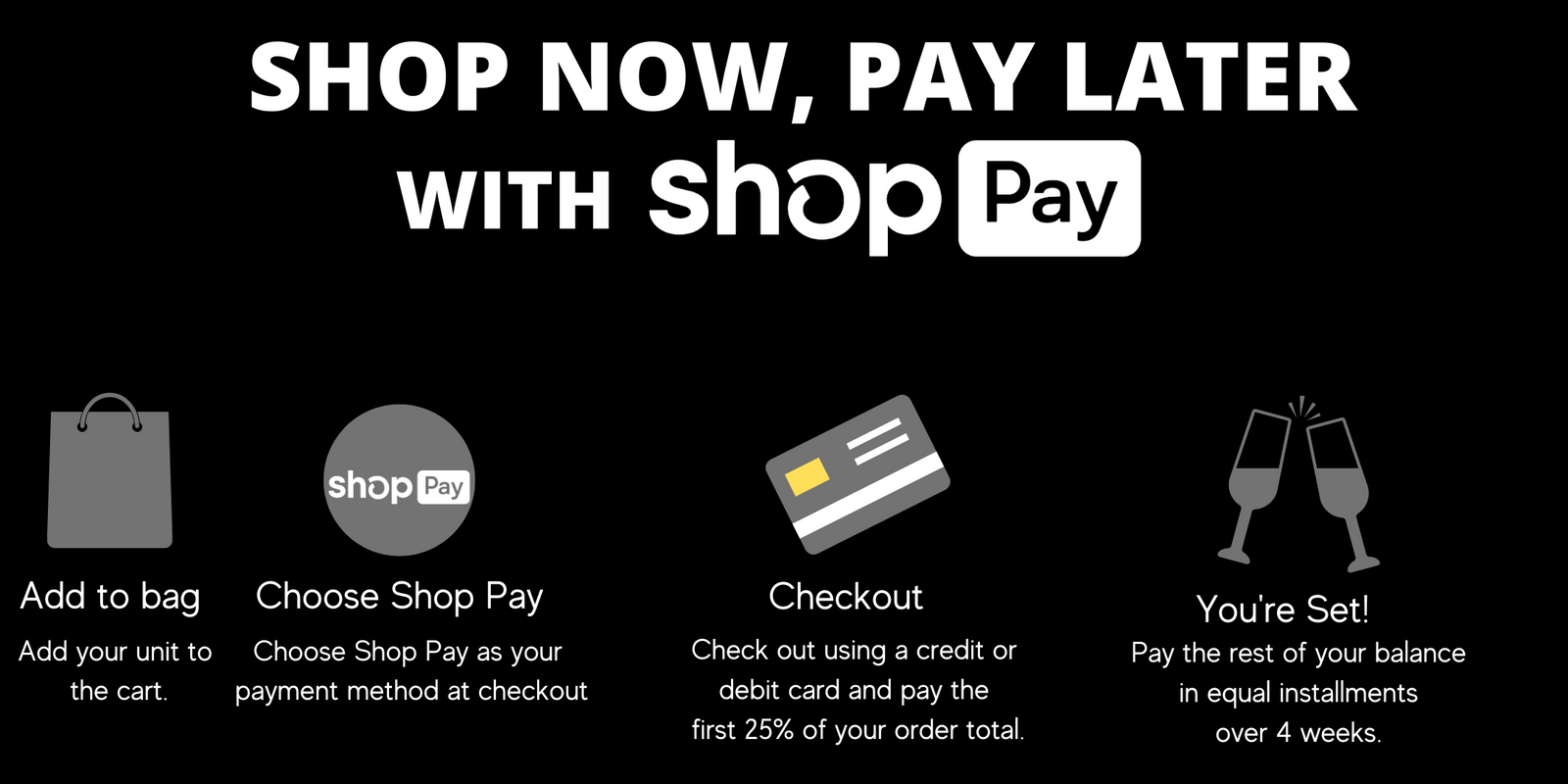 100% Virgin Hair is used for all units.
A custom machine made unit is another popular technique we use where we take a bundle and create the unit under a sewing machine. The unit is made with a stitch from the machine which makes the unit last anywhere from 3-5 years.
Bonding Mesh Cap units are one of our popular methods of construction, where we build the unit with a bundle and adhesive on a cap. These units can last anywhere up to 1.5 years.
Our signature lace top units are our full lace factory units made by our vendors, which we then construct and design.
Please call or text (347)-855-3913 with your order number for a representative to give you a status on your order. Customer service is available Monday-Friday 10AM-5PM EST. Please allow up to 24 hours for a response.
Yes, we ship internationally, but all international orders must message us or email us for a custom invoice.
Our wig designer partner, Dilcia from Dilciabynature handles all orders.
Yes, many of our returning customers that have alopecia love our systems and consistently purchase with us due to the convenience of our systems.
Yes, you can buy now and pay later by using Shop Pay.
Shop Pay gives you the option to pay in full at checkout, or to split your purchase into four equal, bi-weekly, interest-free installment payments. When available, Shop Pay Installments is an option for orders between 50 USD and 3,000 USD.There are no additional charges, interest rates, or late fees, and your credit score isn't affected. Shop Pay Installments is powered and serviced by Affirm and is only available in some stores.Learn if you're eligible for Shop Pay Installments. 
To use Shop Pay Installments, you need to live in the United States and register for Shop Pay. When choosing Shop Pay Installments, the following limitations apply:
You can't pay for an order if the order includes currency in any form, including virtual and digital currency, like gift cards.Orders need to be between 50 USD and 3,000 USD, including shipping and taxes.If youchange your Shop Pay phone number, then you also need toupdate this with Affirmbefore you can pay for another purchase using Shop Pay Installments.Shop Pay Installments doesn't accept Capital One cards, prepaid debit cards, or prepaid credit cards.
Your Shop Pay Installments orders appear in the Home tab of the app. You can tap on an order for a summary of your repayment status. Tap View installments for more detailed info about past and upcoming payments.
Make a manual payment on a Shop Pay Installments order
You can make a manual payment on a Shop Pay Installments order in the Shop app.
From the Home tab, tap the order you want to make a payment for.Tap View Installments, and then tap Make a payment. Select an option in the Amount to paysection.In the Card section, select the card you want to pay with.Tap Pay now, and then tap Continue. Change your payment method for an existing Shop Pay Installments order 
You can change your payment method on a Shop Pay Installments order while it's in repayment. However, you can't use Capital One cards or prepaid debit cards as a payment method.
Going forward, the new payment method will be used for payments on this order. If you want to update your payment method for multiple Shop Pay Installments orders, then you need to complete the steps below for each order.
From the Home tab, tap the order that you want to change the payment method for.Tap View Installments, and then tap Payment options.Select the new payment method that you want to use. If you need to add a new payment method, then tap Use a different card, and complete the required fields. 
All courses begin once the class invitation is opened. Each student has up to 90-180 day time period to complete the course.
Yes, we work with many international designers and ghost wig makers.
No you can purchase your supplies later when you are ready. Each course time begins once the class invitation is opened. Please take advantage of the promotions when they become available.